Pet Food Diet & Nutrition - Weight Management
As with their human companions, food, diet, nutrition and weight management all play a role in your pet's general and every day health. At Toronto veterinary clinic, Yonge Street Animal Hospital, we're inclined to believe, as so many of our clients do, that our four-footed companions transcend friendship to become family. And like family, they need to be taken care of starting with an annual check-up including physical, blood tests, dental, etc. Additionally, your pet's every visit will also take into account diet and nutrition.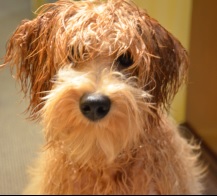 In addition to energy, nutrients, vitamins, minerals and the like, the simple formulation of a veterinarian prescribed diet and nutrition can also be a role in the overall oral health, care and management of your cat or dog's teeth with food that is specially formulated and designed to reduce plaque and tartar build up in your pet's mouth.
And while not specifically food, chew toys can also provide assistance in overall oral health care as can pet treats.
As part of any general exam and check-up your vet may make dietary recommendations based on the overall health of your cat, dog, puppy or kitten. Beyond dental formulation, your vet will also take into consideration the lifestage of your pet in addition to weight considerations.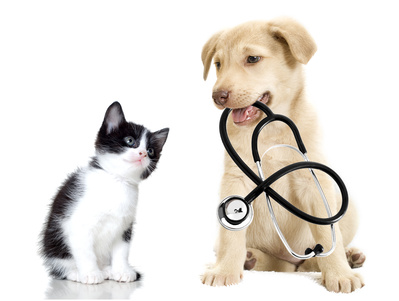 To schedule your next Toronto veterinary clinic, Yonge Street Animal Hospital appointment or pet food diet, nutrition and weight management for your pet or should you have a question about any veterinary or emergency veterinary clinic procedures or services including spaying, neutering, care and management or dentistry, please contact us at 647-846-6806 or complete our veterinary appointment request form. We are pleased to offer early morning, late evening Saturday morning hours for your convenience. We also carry a full range of veterinary approved and recommended foods for your pet.