Microchipping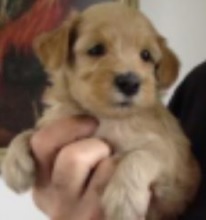 There is nothing as heartbreaking as a lost pet and a microchip can be amongst the best recovery tools in the event your dog or cat goes missing. Microchipping is a painless process and involves implanting a small chip, barely the size of a piece of rice between your pet's shoulder blades.
Microchipping is done by your vet. And in addition to being painless, there is no surgery and the chip will typically not wear out.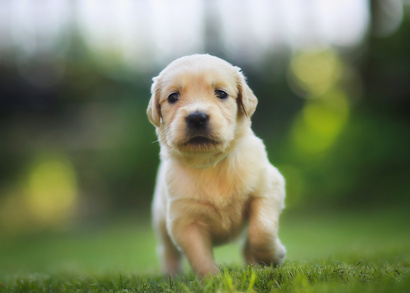 A microchip cannot prevent your dog or cat from getting lost, however, in the event your pet is recovered any veterinary clinic or animal shelter can simply scan the chip and identify the animal and their rightful owner.
In addition to microchipping, your dog or cat should also have cleary visible and marked identification tags.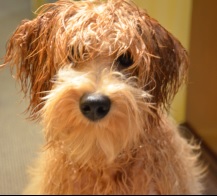 To schedule your Toronto veterinary clinic, Yonge Street Animal Hospital appointment or should you have a question about any veterinary including microchipping or emergency veterinary clinic procedure please contact us at 647-846-6806 or complete our veterinary appointment form. We offer early morning, late evening Saturday morning hours for your convenience.