Kitten Care - First Vet Visit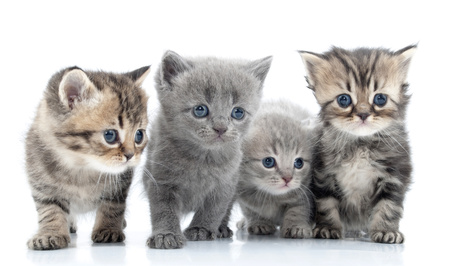 Your kitten's first trip to the vet can be somewhat unsettling for patient and kitten parent alike. At Toronto veterinary clinic, Yonge Street Animal Hospital, we're inclined to believe, as so many of our clients do, that our four-footed companions transcend friendship to become family. And like family, they need to be taken care of starting with that first and oh so very important kitten check-up. There is no "right" or "required" time, per se, but ideally, your first kitten vet visit should allow you to have some understanding of your kitten so typically you would want to spend a day or two of discovery with your new little ball of fur.
While an annual check-up as your kitten grows will help maintain and manage his or her health baseline, that first and important kitten vet check-up helps to establish and create that baseline. As with the annual check-up for your cat, your first kitten visit should be viewed as a "wellness exam" or healthcare maintenance and management that starts from the presumption that your kitten is healthy.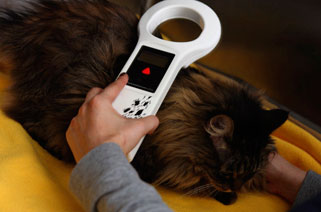 The protocol for your first kitten vet visit is routine, typical and will prove similar to each subsequent vet visit for a check-up. During the wellness exam you can expect your veterinarian to ask about your kitten's diet, exercise, breathing, thirst, elimination patterns and other general quality of life circumstances. Beyond the oral examination, the physical component of the exam typically starts with weight, walking and standing, whether your kitten appears bright, alert and engaged, his or her coat condition, skin, eyes, nose, face, ears mouth and teeth.
Beyond the oral and physical exam components, your vet will also listen to both the heart and lungs (breathing) to ensure no obvious underlying issues for your kitten. And finally, your vet will palpate or feel specific areas of your kitten including but not limited to pulse, lymph nodes, legs, abdomen and other areas around the kidneys, stomach and liver.
Following the check-up and exam, your Yonge Street Animal Hospital veterinarian will typically make preventive medication recommendations and treatment suggestions including for example, updating vaccinations, parasite control including fleas, ticks, internal parasites and heartworm and any weight management issues identified. Kittens, as with children, need a paced vaccination schedule in their first year, which should always be discussed with your veterinarian. Depending on your kitten, blood work may also be required to ensure a complete and thorough exam.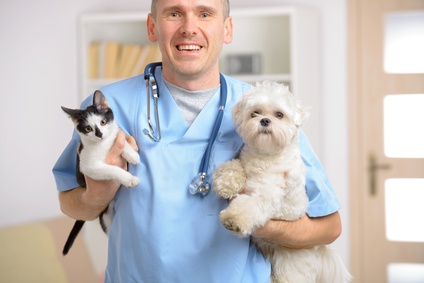 To schedule your first Toronto veterinary clinic, Yonge Street Animal Hospital check-up for your kitten or should you have a question about any veterinary or emergency veterinary clinic procedure please contact us at 647-846-6806 or complete our veterinary appointment form. We offer early morning, late evening Saturday morning hours for your convenience.